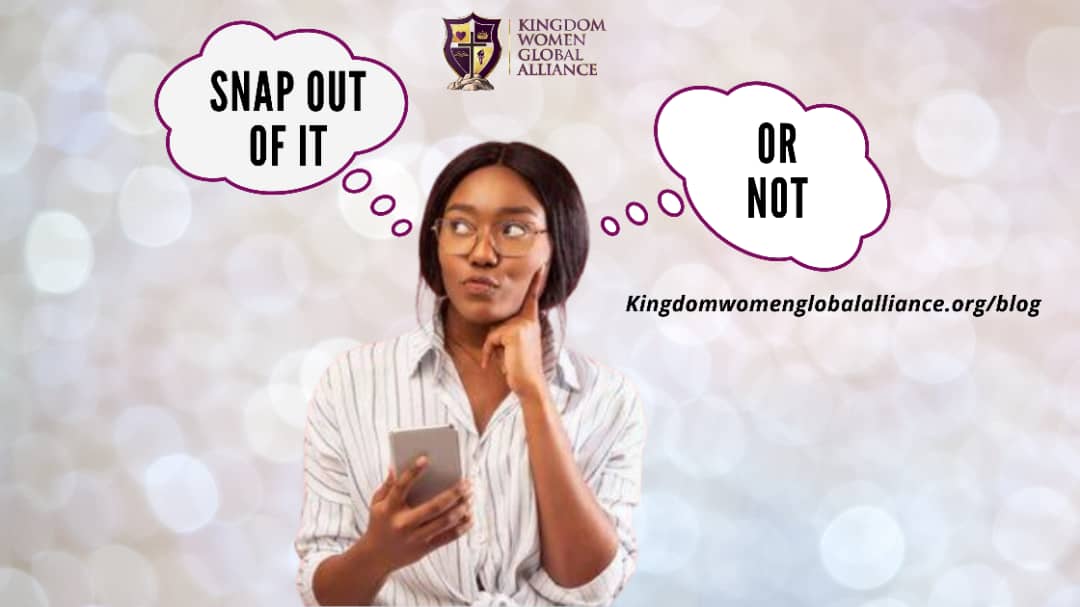 SNAP OUT OF IT – OR NOT!
The weekend is finally here. And I can't wait to go on my long needed and desired vacation. My suitcases are packed and ready, and off I go! I see the beautiful skies of London, I relish the taste of Paris' exotic delicacies, I behold the colours and beauty – the vibrant radiance of India's culture, I squeal in delight as my roller coaster ride reaches its peak, with the view of the world at my feet. I am in Disneyland, my adventure has only begun, and it could only get better… till I hear a knock on the door, which pulls me out of my reverie. Vacation is over, and my neighbour needs me to move out my car.
Your much-desired travel dreams do not have to remain just that – a dream. Wishes do come true, only that they require a plan backed up with consistent actions geared towards achieving them. Here are some steps to turning your travel dreams into a reality:
Believe it is possible: As silly as that sounds, this is truly your first step to going on that desired trip. You are possibly thinking, "Abeg, where will the money come from? Leave me alone jare". But you need to think that it is possible before you can be motivated to plan towards it.
Pick a destination: Here is the tricky part because a lot of places would catch your fancy, but you can only be at one place at a time. So, choose one. Next, do not a bit, but a LOT of research about the place, its people, their culture, and its peak spots. Be detailed in deciding where you want to lodge, what places you want to visit and what dishes you must absolutely get a taste of.
Place a figure around it: A challenge would span so large and seem insurmountable until it is contained by some constraints. Having done your research, decide on how much it would cost to bring this plan to reality. Once again, be detailed. Consider the cost of each meal per day, the cost of accommodation, access fees to its peak spots, shopping expenses, everything.
Set a timeline: When is the latest time you want this to become a reality? This is where the rubber starts to hit the road, and this point you might be tempted to give up. With all your present financial obligations and income, it possibly looks like another 10 years before this can become a reality. And guess what, you just might be right. So, write it down. For instance, "I want to travel on a vacation to Dubai in the next 10 years, and I need $30,000 to accomplish this." Make sure you calculate in Dollars o, as you already know the current value of our Naira. (Make I no talk too much…)
Open a dedicated Savings account: If you are like me, you possibly have an account that is not funded. In plainer terms, there is no money in it. Dedicate that account to your travel dreams. And start… you guessed right, SAVING! Consider your present income and determine how much given your timeline, that you must save periodically. Commit to not spending or touching this account for any reason whatsoever. If possible, place restrictions on the account to tame your temptations, should they arise. (A word is enough for the wise, you won't say I didn't tell you oh).
Get to work: Start with believing, and then picking a destination. Afterwards, place a figure around it and set a timeline. Next, dedicate an account towards it, and finally, get to work. Let your boss notice your renewed energy at work. (Winks!) Get a side hustle if you can. Take on more jobs if you are able. Cut down on Asoebi spend, and don't buy that fancy new thing that gets your eye the next time you go to the Mall. You know why? Because you are intentionally working towards going on a vacation, and this time, no one would be able to snap you out of it!
Writer: Yinnie_Akenzz