The central role of this division is to significantly improve the effectiveness of the Kingdom Leaders Global Alliance as a functional organization with a strong internal structure.
This consists of partners who;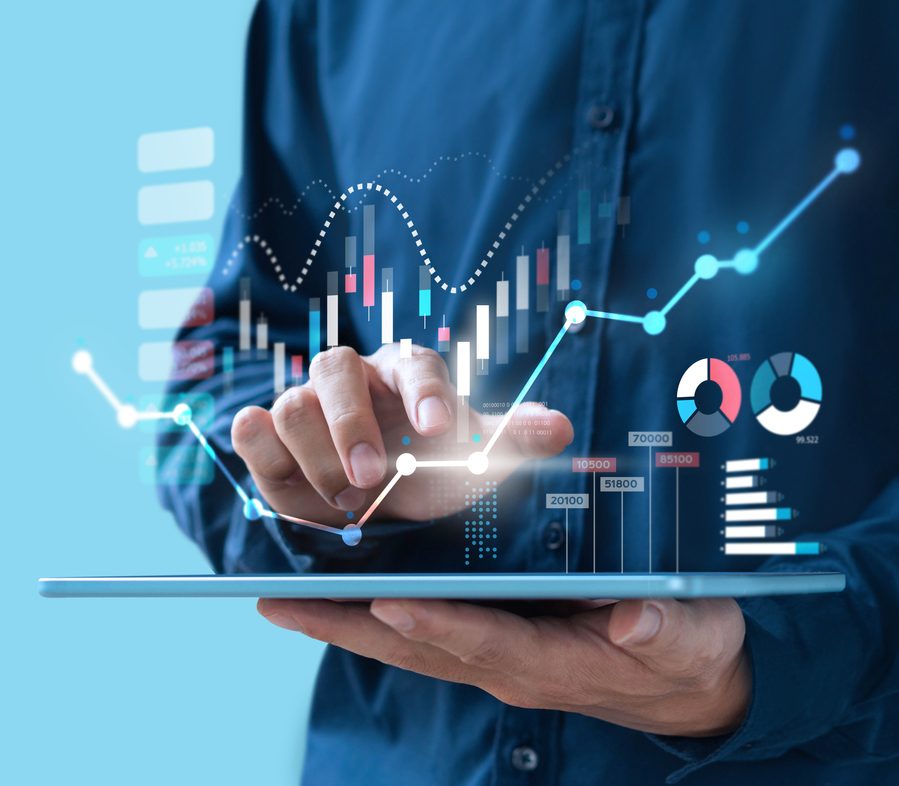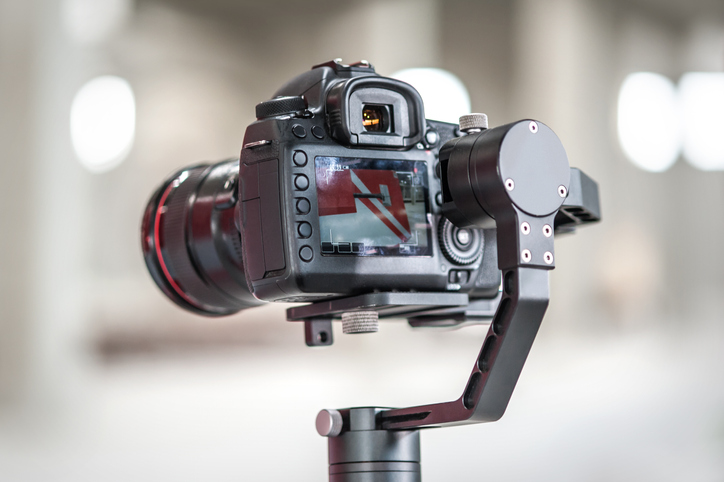 This consists of partners who;
Create fliers, announcements and publicity for KGA events.

Ensures that all external communication from KGA, via any platform, is on-brand – that is, conforming with the spirit (context) and body (appearance) of KGA's values of excellence.

Are content creators and they manage KGA's blog, podcast channel, and social media channels – providing Christian content for women and men, regularly.

Shares scriptural insights and Kingdom truths regularly on KGA's platforms (social media, YouTube Channel, podcast, blog, email).

Creates and works with a Year-Long calendar of conversations, lessons, activities, and spiritually inspiring content for our platforms.
This consists of partners who;
Uploads KGA events media on YouTube.

Manage Livestream and media coverage for KGA'S Internal & External events.

Creates systems of documenting KGA's events by audio and video recordings.

Manages the website and keeps it updated.

Are authors and editors who create mini eBooks for KGA.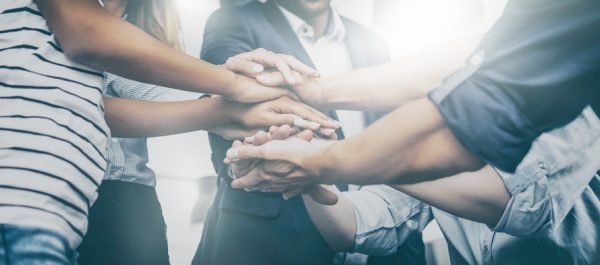 Secretariat, Partnerships, And Memberships
This consists of partners who;
Are proficient in database management

Efficiently collates and distributes KGA database when and where required.

Creates a culture of rejoicing over milestones 'in-house' by celebrating partners' birthdays, baby births, and marriages.

Manages the content of the KGA calendar.

Coordinates and hosts Intra-KGA events such as KGA partners' retreats and Leaders' Business Meetings.

Works in conjunction with KGA School of Ministry (S.O.M) to ensure successful Partnership Induction processes.

Transcribes prayer calls/meetings into prayer scripts for KGA partners to utilize.
The Administration Division manages the Mountain Groups training. 
All 12 Mountains of Influence are managed by Coordinators. 
The Coordinators oversee all the pieces of training, projects, etc that are undertaken by the respective mountain. 
Mountains Coordinators are proficient in;
Communicating the vision and direction effectively.

Creating project plans and managing the projects from start to finish.

Influencing others towards action.

Carrying out industry-based research.

Providing mentorship and guidance.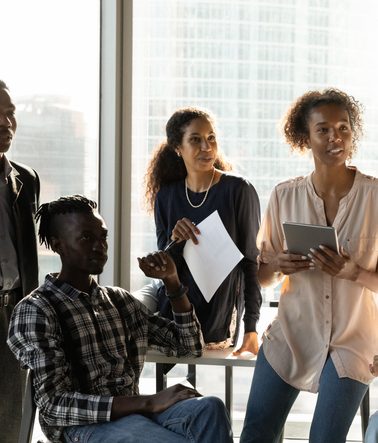 We have a strong partnership consisting of over 2500 saints currently who support the work we do to reach out to both believers and the unreached.