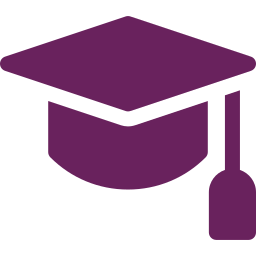 Young Kingdom Ambassadors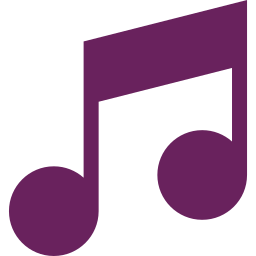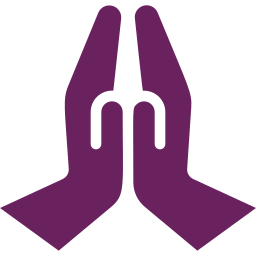 Prayer Luncheon For Leaders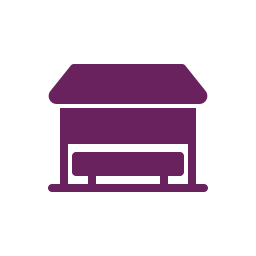 Young Kingdom Ambassadors
Consists of Partners who:
Are passionate about teenagers

Creates a fun, engaging and down-to-earth Academy that teaches, equips, mentors and connects young teenager, so that they are prepared for life and success.

Builds partnerships with teenage ministries/ social ventures and secondary schools in achieving the task above.
Consists of Partners who:
Are minstrels

Leads KGA in worshipping God during KGA Internal Events

Are the lead minstrels or back up minstrels for KGAs worship session during events
Consists of Partners who:
Love and are passionate about managing events

Organises, coordinates and hosts prophetic prayer meetings and conferences with the teaching of God's word, faith confessions and the worship of our God
This consists of all Partners who are not located in Lagos state. They, through the help of the Family head;
Host prophetic prayer meetings in their regions

Host Mission and Outreach events in their stations
We have a strong partnership consisting of over 2500 saints currently who support the work we do to reach out to both believers and the unreached.