Kingdom Leaders Global Alliance
Prophetic Equippers
For the Body of Christ
Become a KGA member

Kingdom Leaders Global Alliance
Raising Leaders who
hold the two edged
sword of consecration
and kingdom influence
Our Ministry

Kingdom Leaders Global Alliance
Be discipled via our courses in
the FIREBRAND School
Access the FIREBRAND School

Grow In A Family
Building an internal team of partners into leaders who are fully equipped for the body through a rigorous spiritual discipleship program and raising visionary leaders with governmental influence to promote God's Kingdom Agenda on all Mountains of Influence

Join Our Meetings
Building an external community of believing leaders into strong people of God, through our outreaches and programs, as well as receiving some into the internal team of partners

A Leader Led By The Spirit
Join this community of growing saints, dive deep into our activities, lessons and rigorous training, and watch yourself develop into a mature believer of the Word and Spirit, who is equipped to take your Mountain of Influence.
We are a global, non-denominational ministry called a Prophetic Equipper for the Body, to raise leaders who live for Christ and advance God's Kingdom Agenda across all Spheres of Influence
Spirituality

Word & Spirit of Faith

Community

Empowerment

Partnership
Our Spiritual Discipleship School
FIREBRAND School
Access our Spiritual Discipleship Courses via the FIREBRAND School. 
Our courses includes;
HeartWork Course with DDK

FIREBRAND Forerunners Bible School (FFBS) Self-Paced Course

Young Ministers' Program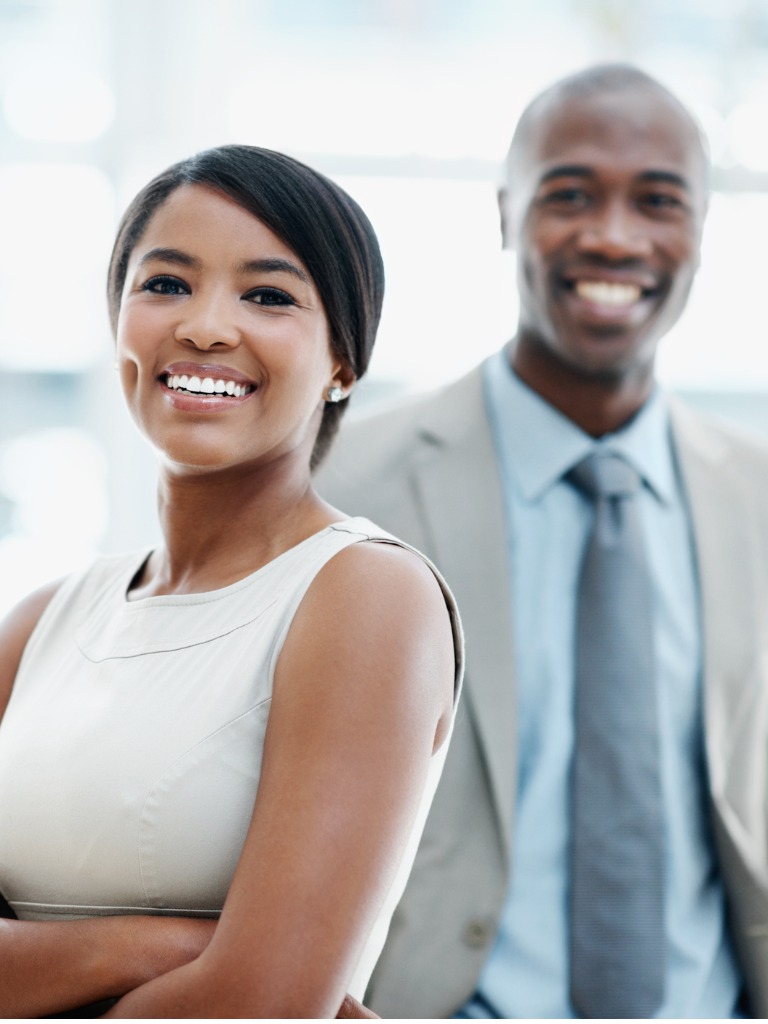 KGA is not just a group ministering to Kingdom Leaders, we are also a home where those who belong to us don't just serve but are refreshed, encouraged, loved, and raised
Events/Meetings this Quarter
Current Ministry Events/Meetings

This is our out of station/Lagos camp meeting. It's usually hosted in Abuja, Ibadan.

This is a member only outreach where each family group chooses an area where they'd carry out a missions outreach
We have a strong partnership consisting of over 3000 Kingdom Leaders currently who support the work we do to reach out to both believers and the unreached.
What some of our partners are saying
"
During HPM, I received immediate answers and instructions to a career burden (questions) that has lingered in my heart for over a decade. It felt like a heavy weight left me.
"
During HPM, God touched me and kept telling me that I am accepted in the Beloved. He healed my heart of rejection. He told me I can trust Him not because I had no other alternative but because He always deliver on His promises. Heavenly resources are now available for me.
Jesusina Olasumbo
Attended HPM 2021
"
I am still lost for words for what I experienced during HPM. Just at the beginning of Minister Bunmi's ministration, I felt little drops of rain on me but I could not see it. I looked up to see if the roof was leaking. As I looked up, I saw dew, just like when it rains and the atmosphere is still dewy. I kept on looking up and was going to ask those beside me if they had felt anything drop on them. I felt so full after the meeting, a fullness that is unexplainable. The effect of the meeting was so much and is still so much that while I was sleeping the next morning, all I kept on hearing was a guileless heart being repeated.
Naomi Yissa
Attended HPM 2021
"
During HPM, He visited me by sharpening my reception to hearing him clearly. Also, the heart work that was spoken of has also been a great need for me over the years and I was glad to hear that the Father has made provisions for me to go through this journey which I believe would greatly transform me. Also, I gained back my identity as Abba's daughter.
Oluwatobiloba Ogunnubi
Attended HPM 2021
"
1) I received clear blue prints for my 4 children. My first daughter has started to manifest her creative talent. 2) My portals have been re-open. I believe I can count at least 10 of the heavenly portals taught by DDK that I am now experiencing. I give God all the glory. And my fire is re- ignited.
Funmilayo Fakile
Attended HPM 2021