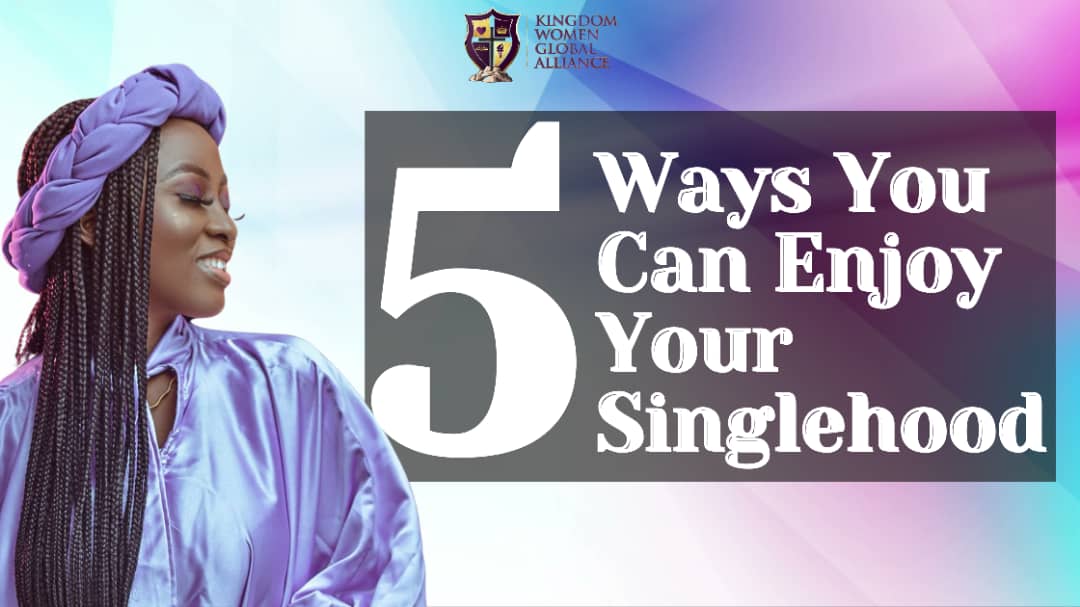 Five Ways to Enjoy Your Singlehood
Having a significant other is prized, especially on this side of the world. It is a deciding factor and people try all they can to escape singleness and jump right into a relationship.
Don't get me wrong; relationships are good, but so also is singleness. It would be a shame to go through this phase without enjoying yourself. Believe it or not, there are so many things you can do in singlehood that you might not get the chance to do anymore once you're in a relationship. So, instead of thinking about how much you'd like to be in a relationship, how about you explore different ways to make your season of singleness a memorable one?
There are tons of things you can do while you're still single, but here are 5 of them:
Spend time with friends and family
When it's all been said and done, your friends and family are what matters the most. When you get into a relationship or get married, you may not have enough time to be around them anymore. Your singleness has given you ample time to be with your loved ones, so don't miss out on that opportunity. Organize hangouts with them, visit them on weekends, or visit fun places together. When you can't do all these so often anymore, the memories you've created with them will serve you well.
2. Read
Reading is one way you can become a better version of yourself. Do you want to be a total package for your significant other? Then read as much as possible. The knowledge acquired from reading will always be yours. You can read as many books as you desire while you're still single. When you get into a relationship, you might not have much leisure time to read as you presently have. Read books that will entertain and educate you and watch yourself becoming better for it.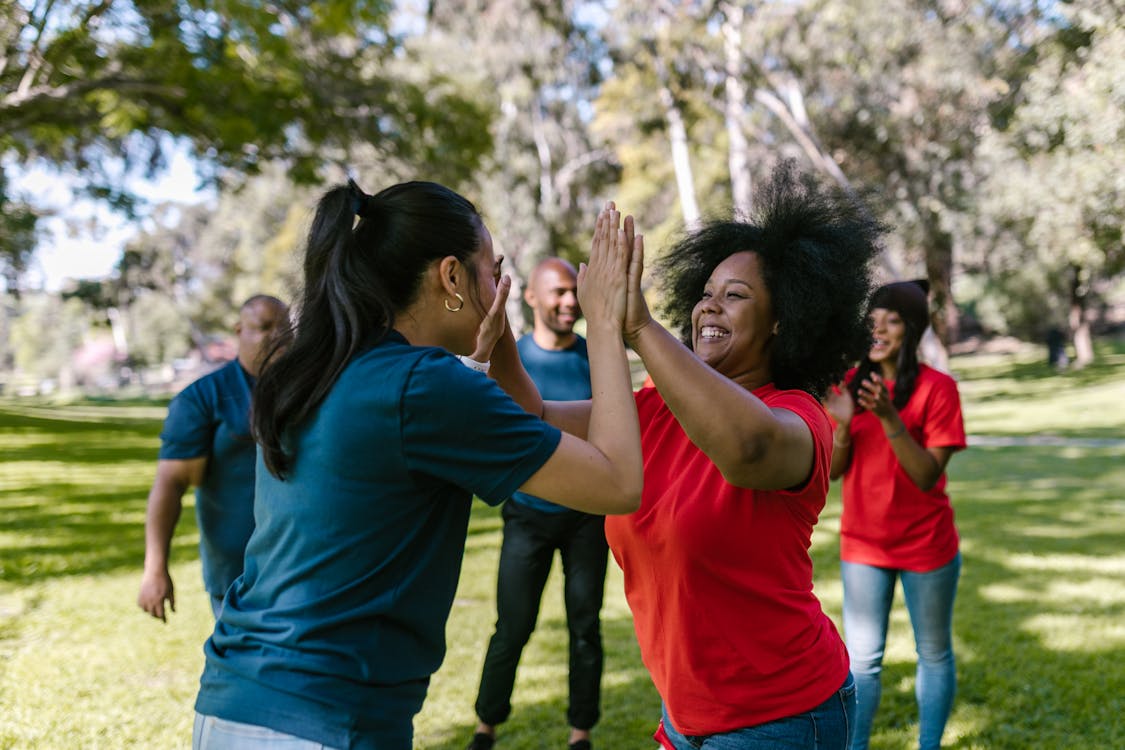 3. Work Hard and Play Hard
You don't want to be a lazy single, neither do you want to be a boring single. Work hard and play hard. Do both simultaneously; don't let your job eat into your social life, and don't let your social life affect your work. Strike a balance and go all out. Build your career, establish your business. You need substance to sustain yourself when you start a relationship. You need to bring something to the table. Then play hard; don't hibernate in your home all day. Attend that event, travel, go on vacations. Live loud!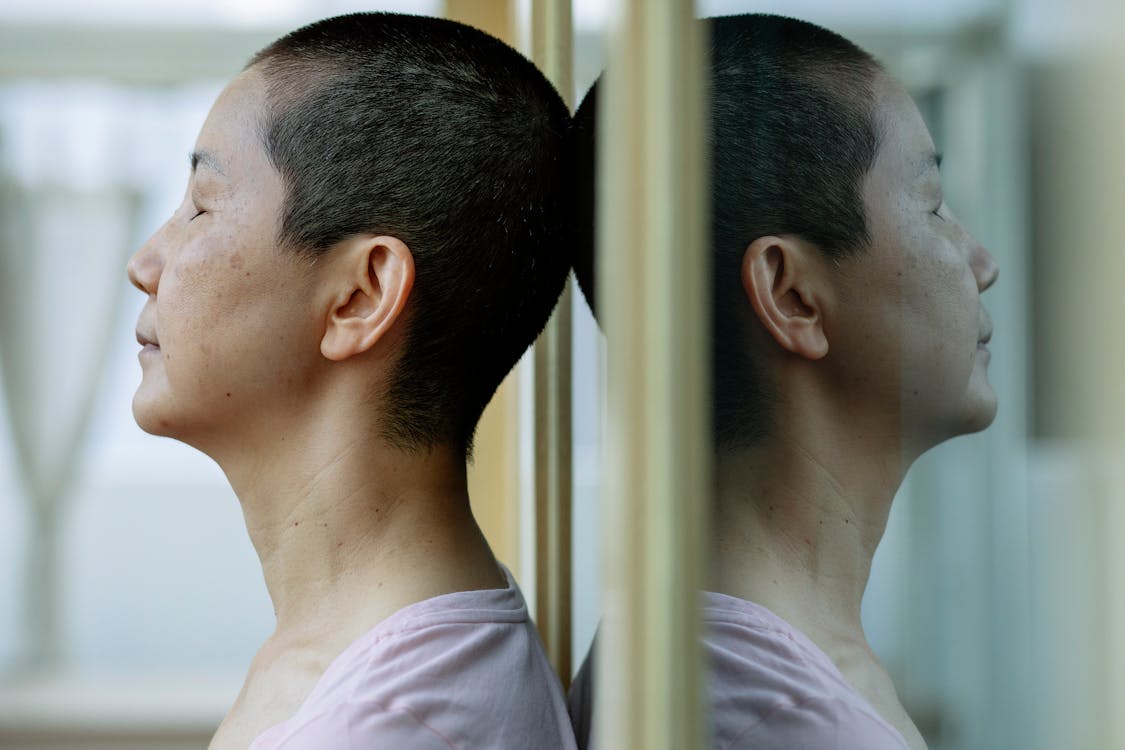 4. Reflect
Your singlehood is a perfect time to introspect. Reflect on your choices and desires. Get to know yourself: your interests, goals, and likes. Think about how you can improve your lifestyle, your self-care practices. Don't be overly critical of yourself; learn from your mistakes and move on. Let your introspections guide your decisions, including your decision to start a relationship.
5. Find your Niche
Everyone has things that they enjoy doing. Find out what you love and do it. Take up a new hobby if you want. Have you always wanted to enroll in a cooking school? Please do. Do you want to take more online classes? By all means, go ahead. What else do you love doing? What else do you think you can do? Now is the perfect time to explore your options and have fun doing the things you love.
Your singlehood doesn't have to be a period of depression, with you trying to look for an escape route. Sometimes, all you need is to reframe how you see it, and you will find that this phase is quite exciting. Wouldn't you rather have a pleasure-filled season of singleness?
Writer: Precious Ajala