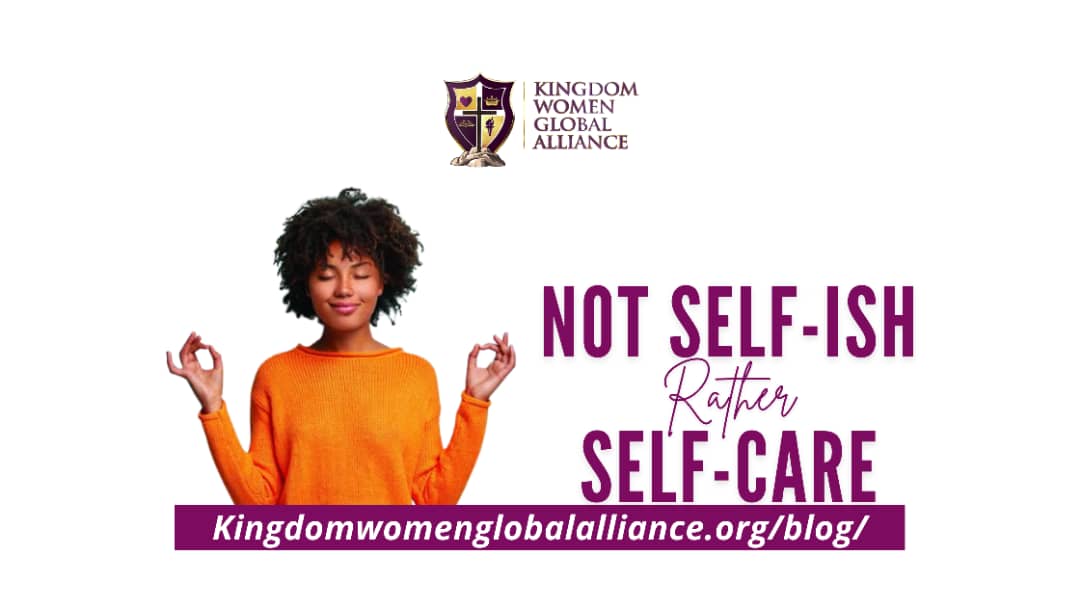 NOT SELF-ISH, RATHER SELF-CARE
Ever wondered why you are constantly stressed out? The wheels seem to keep spinning on and on, days into days, months into months non-stop. Yeah, there are those two-second breaks in between called "Weekends", which are usually over just before they started, but do nothing in providing the much-needed relief.
You find yourself anticipating that long break, that vacation, that time you can finally rest and get a breather. What if the answer is not in the future, but rather in the now – in the in-betweens – in the pockets of time between when you lay and when you rise, when you seat and when you stand.
What if the answer to feeling constantly drained and burnt out lay in the eight-letter word: S-E-L-F-C-A-R-E? And no, it is not selfish. The society we live in has taught us that to be fulfilled is to live for others, and greater love has no one than this – that one should lay his life for his friends. And guess what? This is true. For life is nothing without love, and love is not complete without others. Hence, life without sharing and giving to others is meaningless.
But how is a dry well supposed to serve thirsty men? And how is a barren land supposed to bear fruit for its owners? For even farmers are wise enough to allow a land that is normally used for farming be left without crops for a while, in order that it may recover its fertility.
Here are some ways to practice self-care today, right now, right where you are:
CLOSE YOUR EYES AND BREATHE.
Just that. Take a deep breath In. Out. In. Out.
DRINK WATER.
Not coffee, not sugar, not caffeine.
PUT YOUR PHONE ON AIRPLANE MODE
That conversation can wait another minute.
TALK TO YOUR FATHER
Simple, straight-forward tenses. He hears and He's listening.
USE THE RESTROOM
Physically release some of the stress – detox.
VISIT YOUR FAVORITE MALL
Simply enjoy the scenery and beauty of products displayed. It's called window – shopping.
SLEEP
Not another night of vigil, chatting, studying, or working.
EXERCISE
Right there in your bedroom – Hands up, hands down, to the left, to the right.
SING AND DANCE
Right there to the audience of one – yourself – in front of your mirror.
PUT AWAY THAT LAPTOP
It can wait another moment, as you get started with the activities listed above.
Writer: Yinnie_Akenzz