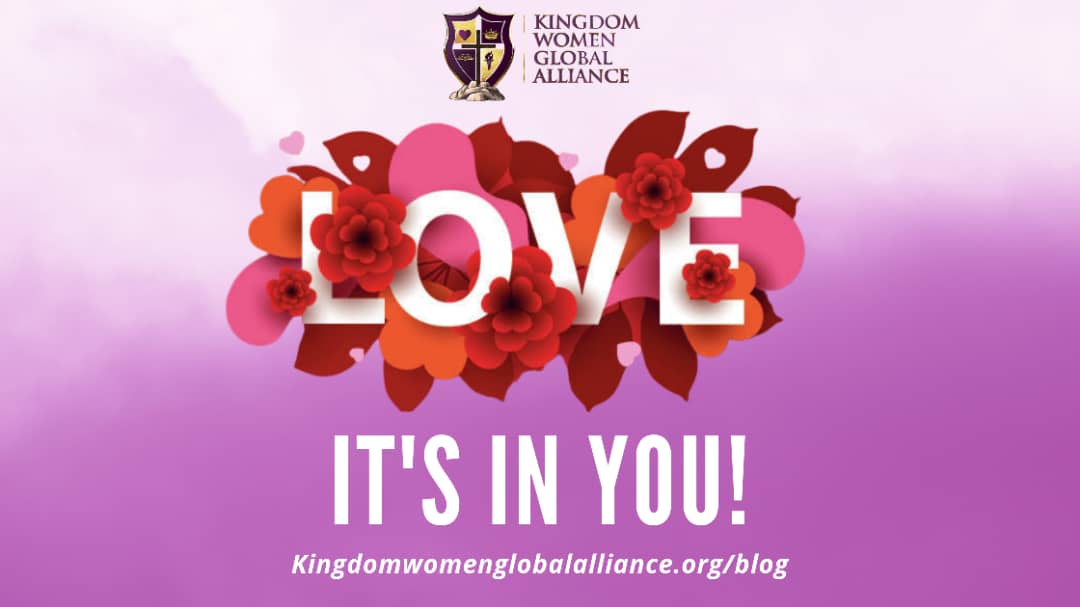 LOVE IS IN YOU!
He probably could not imagine he would ever meet with his brothers, not again, after he had been sold into slavery and left for the dead. He only knew that love compelled him to welcome them into his arms when he met them again. As he saw them, anger ran through his spine as he spoke to them harshly but hey, he said nothing afterward. He allowed the real deal on his inside to emerge. He allowed the love of God to take charge of the situation. He let go of the hurt by crying. Yes, Joseph, the Prime Minister cried. To release the hurt and tension he had carried for many years so God can have His way.
Yes, you can give that love, to your parents, husband, children, friends, neighbours, colleagues and so on. Perhaps, you have never received love or grace from anyone, that notwithstanding, you can be a distributor of it. Apparently, you might have heard the saying repeatedly that you cannot give what you do not have, and it is quite convenient to conclude that because you did not receive love you can't give it.
You know why you can give it? Because you have it deposited in you since the day you accepted Jesus as your Lord and Saviour; the day Jesus came into your life. It does not matter if you have not received it from anybody before Jesus came into your life, but from the day Jesus worked into your life you now have it shed in your heart through the Holy Spirit who has been given to you.
Surprisingly, larger percentage of humanity need and are craving for love. Some are dutifully searching for it in places it cannot be found. But the shocking truth is, many are the carriers of this love without knowing since every form of expression of love have been silenced because of what they have experienced or largely since they have not experienced love from either family or friends so they wholeheartedly believed that they do not have it and cannot give it.
Have you ever wondered why many of us do not know how to love on ourselves; why we cannot spend quality time with ourselves? We consistently long for the attention of friends, lovers, family members, and spouse, anyone else except 'me'. We have believed through what we see or what was said that love comes from outside.
Oh! You wonder how you can love up on yourself. Think of how you have ever loved up on someone and do the same thing for yourself.
Regardless of what people have done to us in the past, how we were despised, abused or the deprivations we have experienced, there is love waiting for us and it can be found in Jesus. Like Joseph, we do not need to pay back but we should look to see the purpose and allow beauty to come out of our past so we can bring healings to those who hurt the same way we were hurt and share the love we have now received with others. This is the transformational power of the Holy Spirit in the life of a believer. You have been empowered to showcase the character of God that now dwells in you through Jesus by the filling of the Spirit.
The only kind of love that sustains a relationship is the God kind of love. It is pure! It is way beyond the carrier as it is from above and it sees into the future of the object of the love. It sees beyond the present weakness and wretchedness of that spouse, child, friend, neighbor, etc., it sees into their glorious tomorrow.
God is love! You need love? It is readily available in God. Come to Him through Jesus and you will have your heart full of it. You will become a channel of love to as many as you can reach. How blessed we are to be invited into personal, intimate relationship with God.  You can give love; it is in us!
Writer: Olubukonla Oludahunsi