DDK'S ILDP - Graduation Dinner - Expression of Interest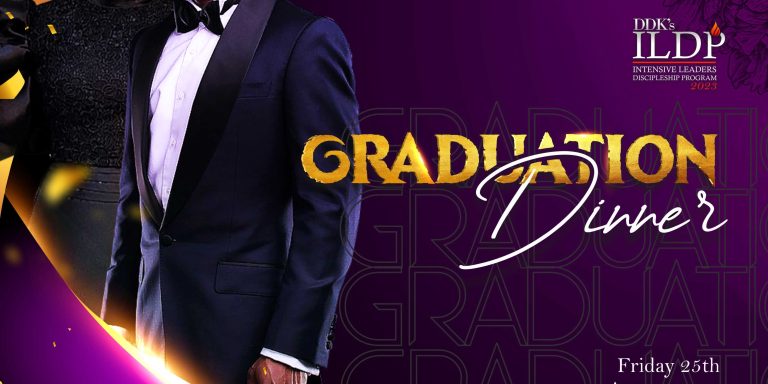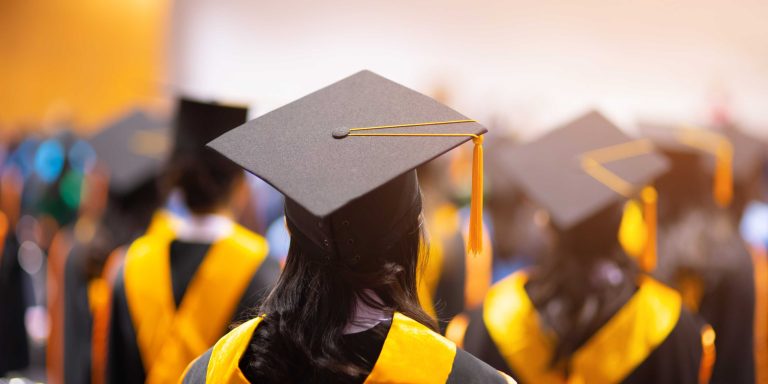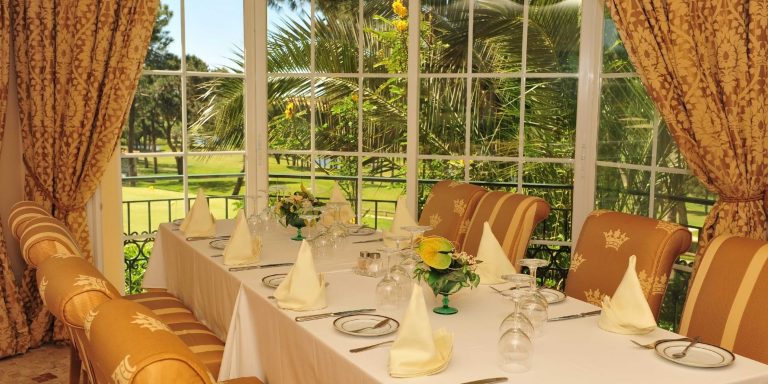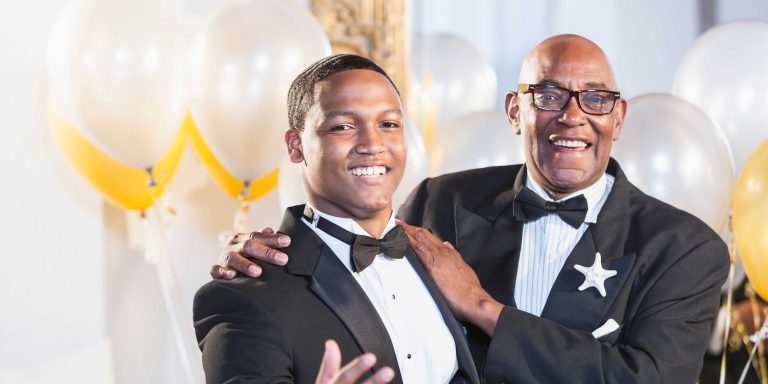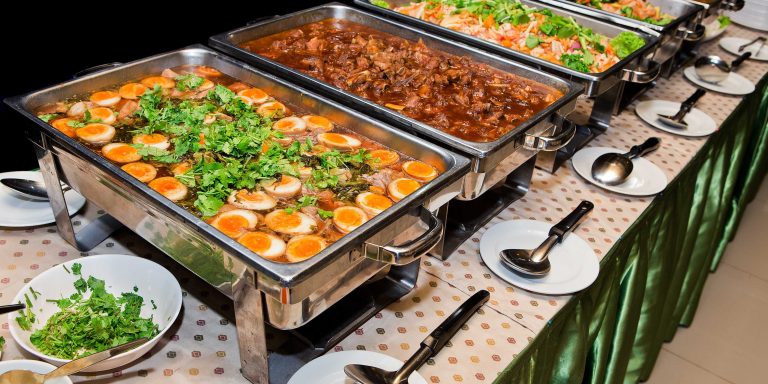 Congratulations!
You did it!
We've had
18 immersive weeks
of teaching and reviews.
18 immersive weeks of prayer calls
We've
prophetically scribed
our lessons on the learning platform for 13 core curriculum resources (remember when the HolySpirit extended some modules into 2 sessions? Yes)
You'd deepened your learnings through 8 learning submissions!
This is the time to say "I did it. I pushed past the lack of desire till I
launched
!".
Because even if your life was full previously, your
bandwidth
has been
expanded
! 
And it is time to celebrate your win!
Your cutting edge has been sharpened and the world is earnestly waiting for your manifestation!
Whether you wrote the ILDP examinations or not, the truth is that you went through 18 immersive weeks of learning and intercession, so you should celebrate!
Do you know what a celebration implies? It's thanksgiving! It shows that you are one of those who can bless the Lord with intention because you can see and ascribe the glory to Him.
Here is how we will celebrate
PDDK and the ILDP Core team, are bringing to you, an elegant way to celebrate this milestone. 
Join us for;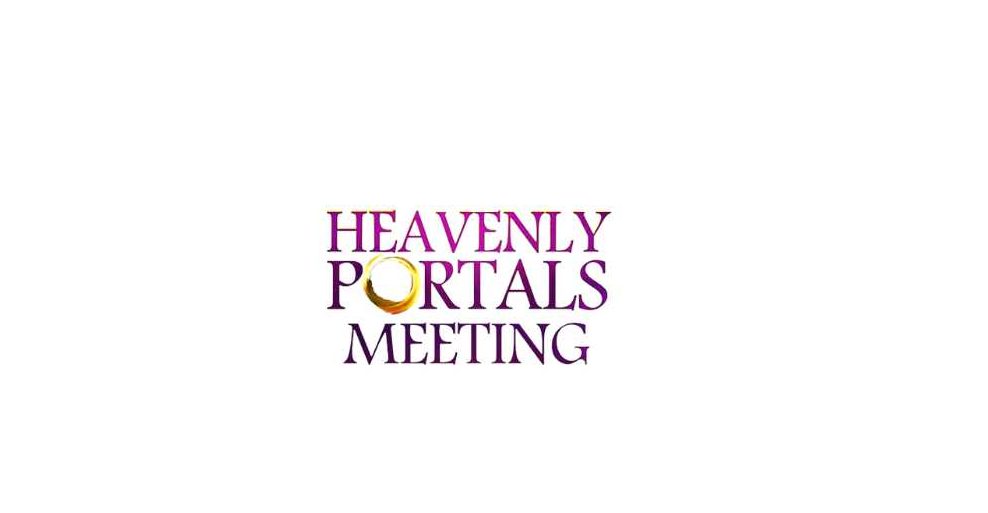 Heavenly Portals Meeting (HPM)
This meeting will hold at 9:30am WAT on Saturday, 26 August 2023.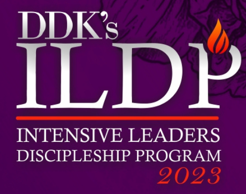 ILDP Graduation Dinner
This dinner will hold at 5pm WAT on Friday, 25 August 2023. We are inviting you to celebrate this milestone at a token cost.
These meetings are key ways of celebrating this milestone for those who successfully completed the examinations and those who chose not to write the exams. 
What to expect at the Dinner
Come dressed in your tux and dinner dress!
We are not stopping at the Graduation dinner, we are inviting you to the Heavenly Portals Meeting (HPM). 
HPM is a worship, miracles and commissioning meeting that has been inspired by the HolySpirit to release
God's Supernatural Healing Power
. 
HPM historically began in 2021, where God told us to convene prophetic worship gatherings where He would
open heavenly portals
into our own spiritual portals as He continued to strengthen the placement of His church to
solve enigmas
in the world and confront the agenda of satan against humanity.
As a
distinguished ILDP Alumnus
, knowing all you've learnt about the Leadership Call to Arms, you definitely want to be at this meeting. 
There will be a roll call of the ILDP alumni on this day. 
Deliverance through Worship
Spiritual Gifts Activation
Supernaturally opened portals
KGA Leadership Ordination
Are you ready to celebrate this milestone in an EPIC way?