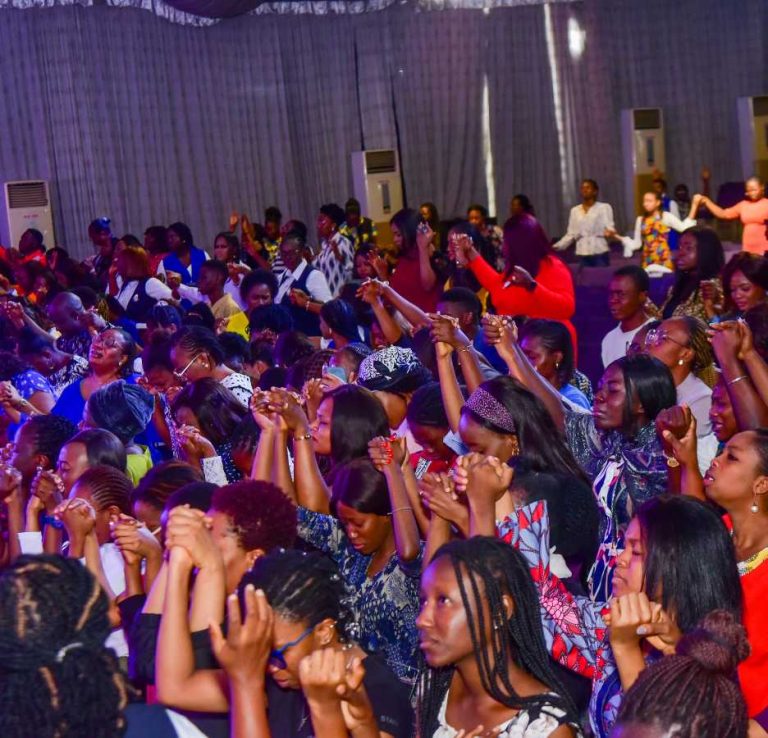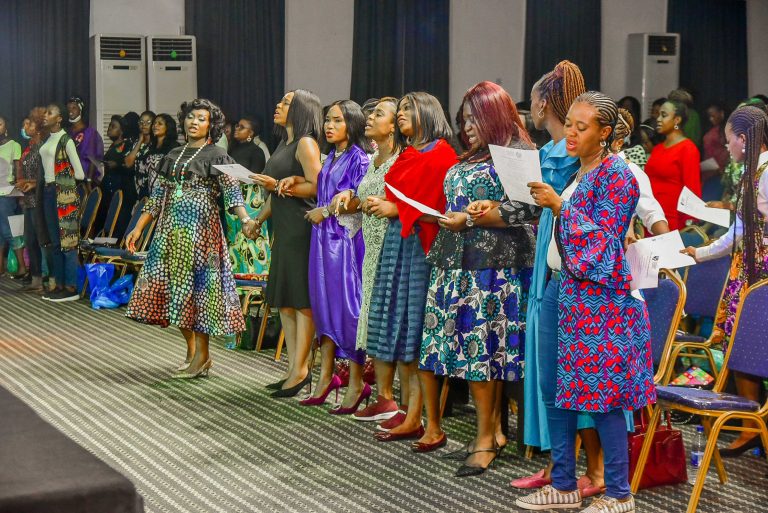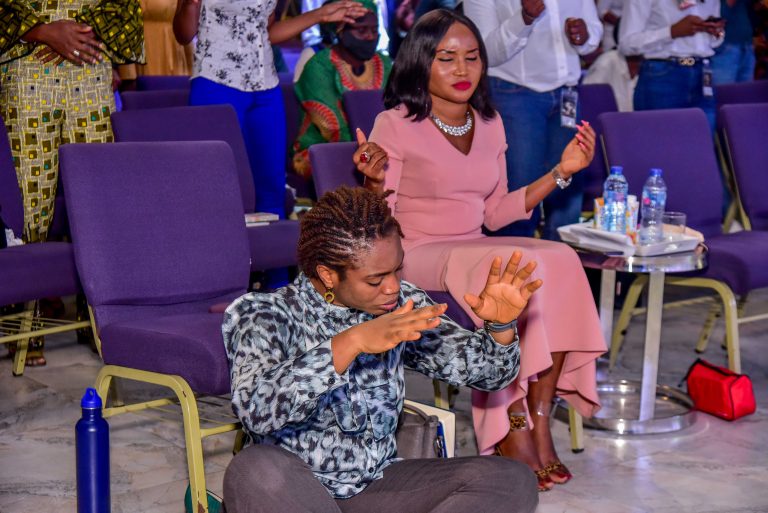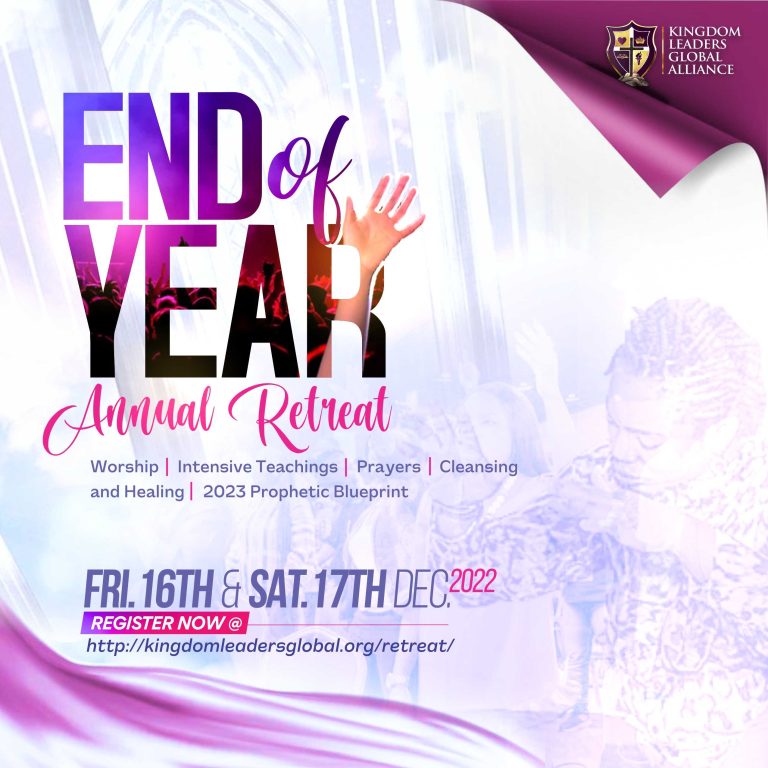 Kingdom Leaders Global Alliance End of Year Retreat is a meeting that is set to empower members of KGA for the next season. 
This is where God hands to His children, the blueprint for the next. 
This year, we will be retreating for two days – Friday, 16th December and Saturday, 17th December at a retreat centre.
There will be no vigil on either of these days. 
PDDK has opened up this year's End of Year Retreat to guests. 
Registration has closed for onsite attendance. Please join us online
At the Kingdom Leadership Convention, PDDK gave us a preview into the Prophetic Outlook for 2023; 
2023 is the Year of Enigmas

2023 is the Year of Deliverance

2023 is the Year of Unprecedented Harvest through Discipleship
Do you want to find out more about what God has in store for 2023 and beyond? 
Do you want to understand how to ACCESS what He has said to you?
Are you tired of hearing but not having the wisdom to access that which is yours?
Registration to attend the End of Year Retreat onsite has closed. Please join us virtually
What to Expect - Day 1 - End of Year Retreat
What to Expect - Day 2 - End of Year Retreat