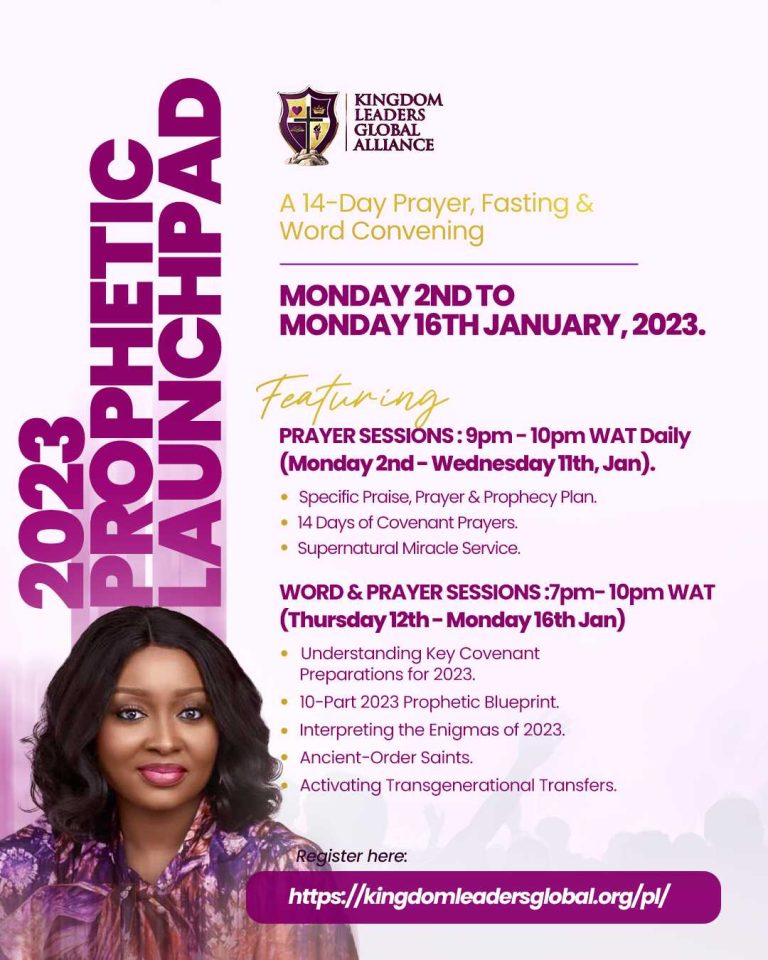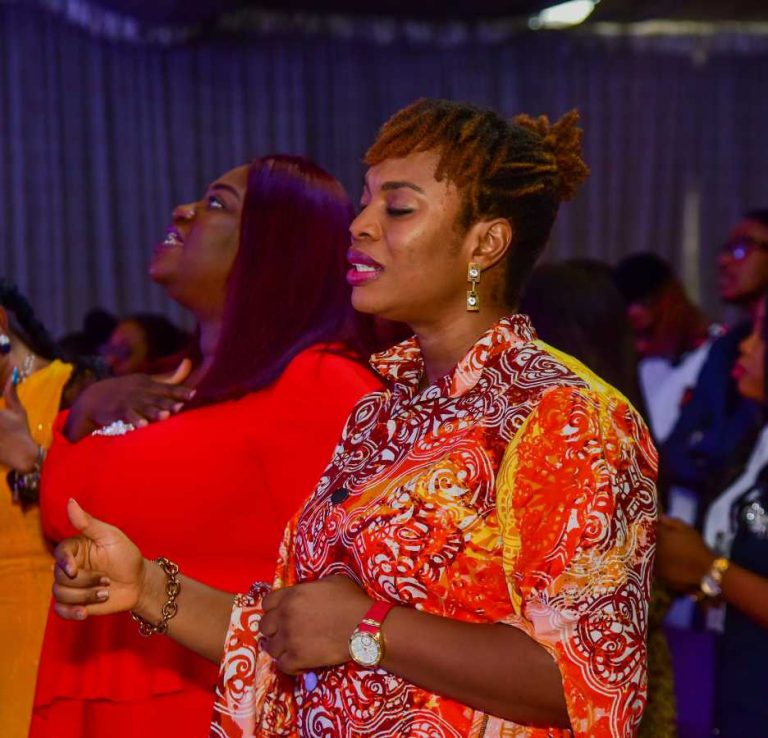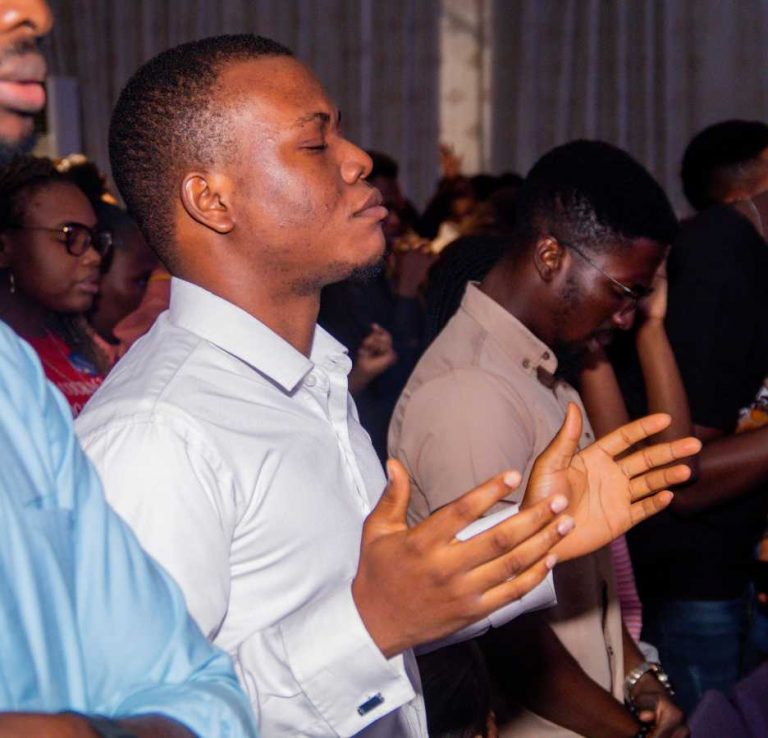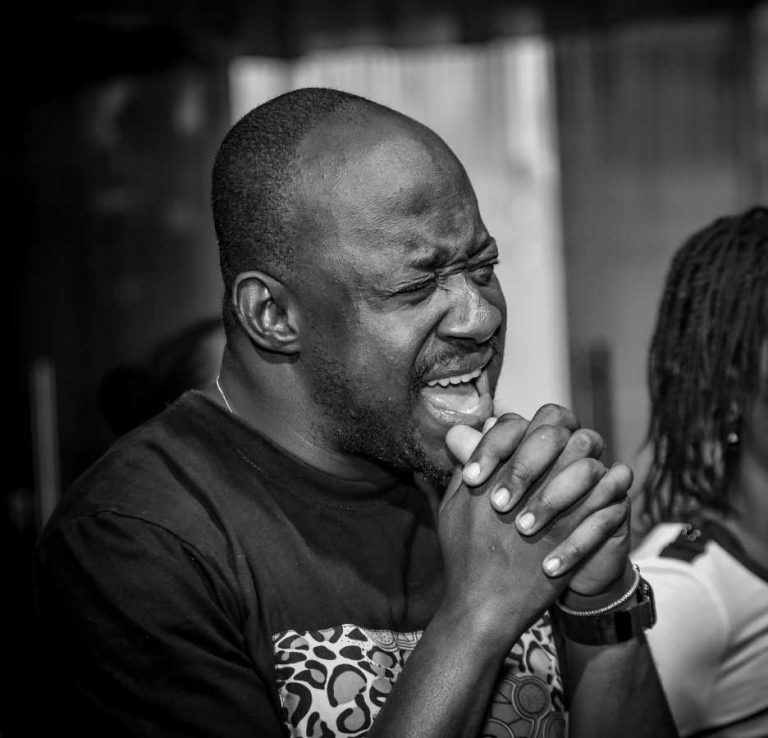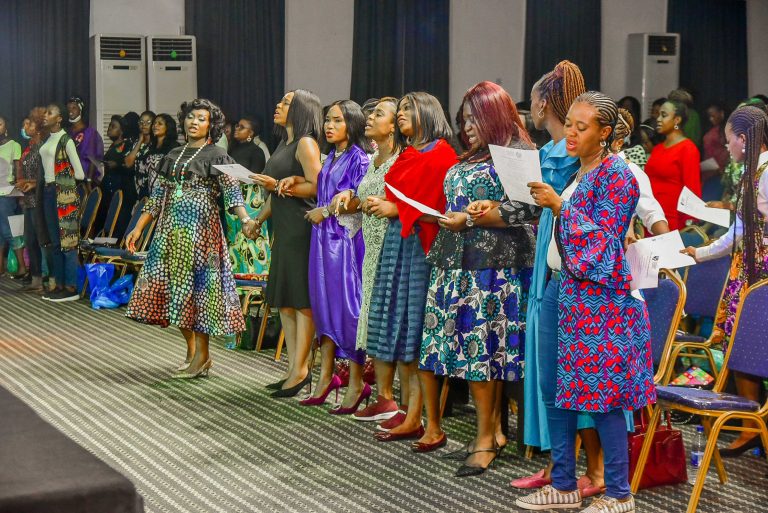 Kingdom Leaders Global Alliance
2023 Prophetic Launchpad Meeting
Prophetic Launchpad 2023 is a heavyweight Convening in Spirit and Scriptures that equips you to access your divinely open doors for 2023 and embrace God's covenant provisions for your life.
This 14-Day Fasting, Prayer and Teaching Meeting will set you up to walk in Supernatural Systems of Supply and Strategies, so that you can thrive and triumph in the year.
It runs from  Monday 2nd to Monday 16th January 2023
PS: Members (Partners) of KGA DO NOT need to REGISTER.
Prayer Sessions will hold 9pm – 10pm daily from Monday 2nd to Wednesday, 11th January 2023
Word and Prayer Sessions from 7pm – 10pm from Thursday, 12th to Monday, 16th January.
At the Prophetic Launchpad Meeting, you will
Unlock what God has in store for you in 2023 and experience His Favour!

Activate your Spiritual Understanding through Prophetic Teachings so that you can access wisdom to change your life

Walk in your Divine Calling and receive God's Specific Blueprint for 2023

Clarify your vision, strengthen your conviction and expand your capacity for MORE

Pray, Praise and Prophesy your way into God's Perfect Plan and Purposes
Specific Praise, Prayer and Prophecy Plan

You'll understand the Key Covenant Preparations for 2023

10- Part 2023 Prophetic Blueprint

14 Days of Covenant Prayers

Supernatural Miracle Service

The Mystery of Melody, Types of Deliverance

Understanding Enigmas

Ancient Order Saints

Transgenerational Transfers for 2023