The central role of this division is to significantly improve the effectiveness of the Kingdom Leaders Global Alliance as a functional organization with a strong internal structure.
Deputy Dean, School of Ministry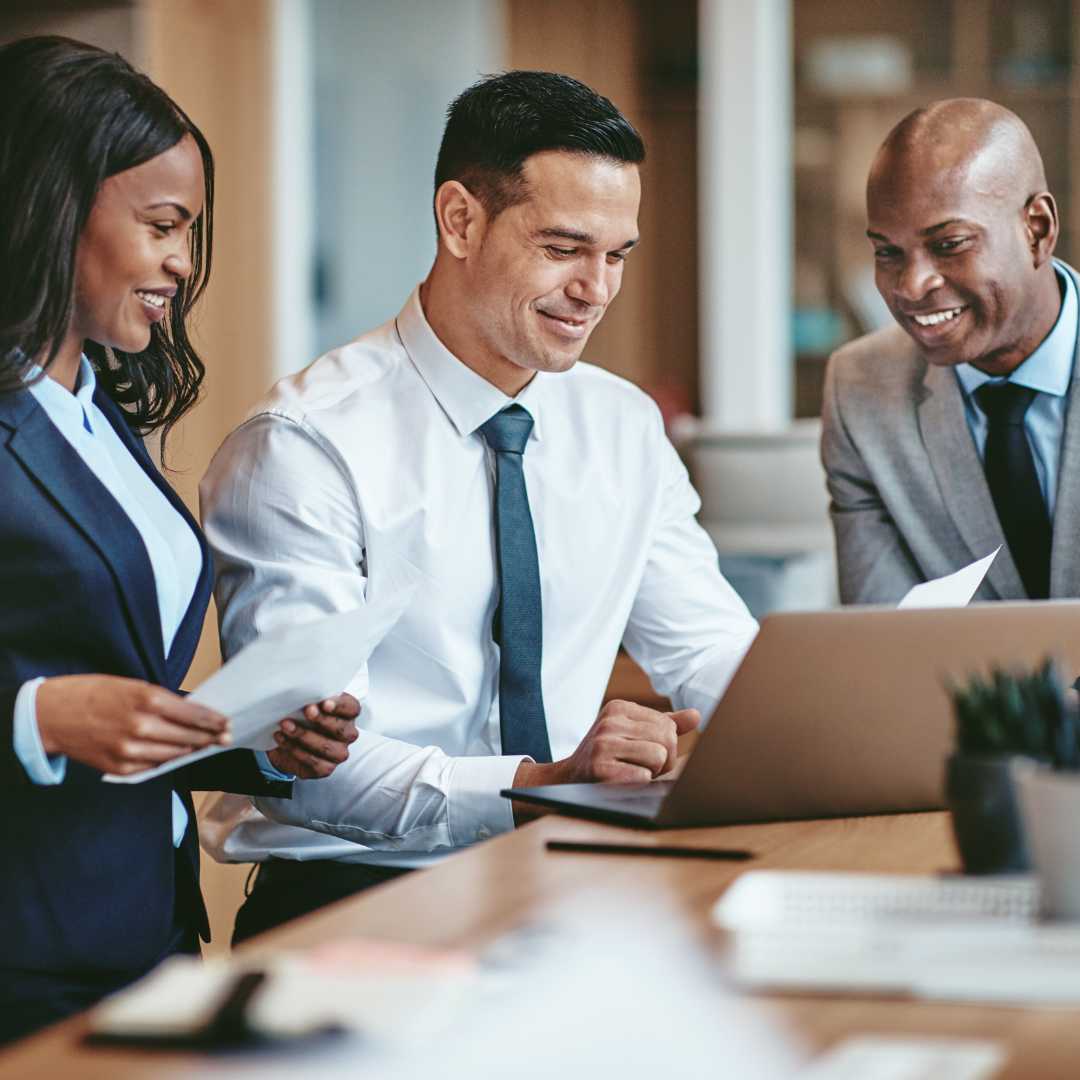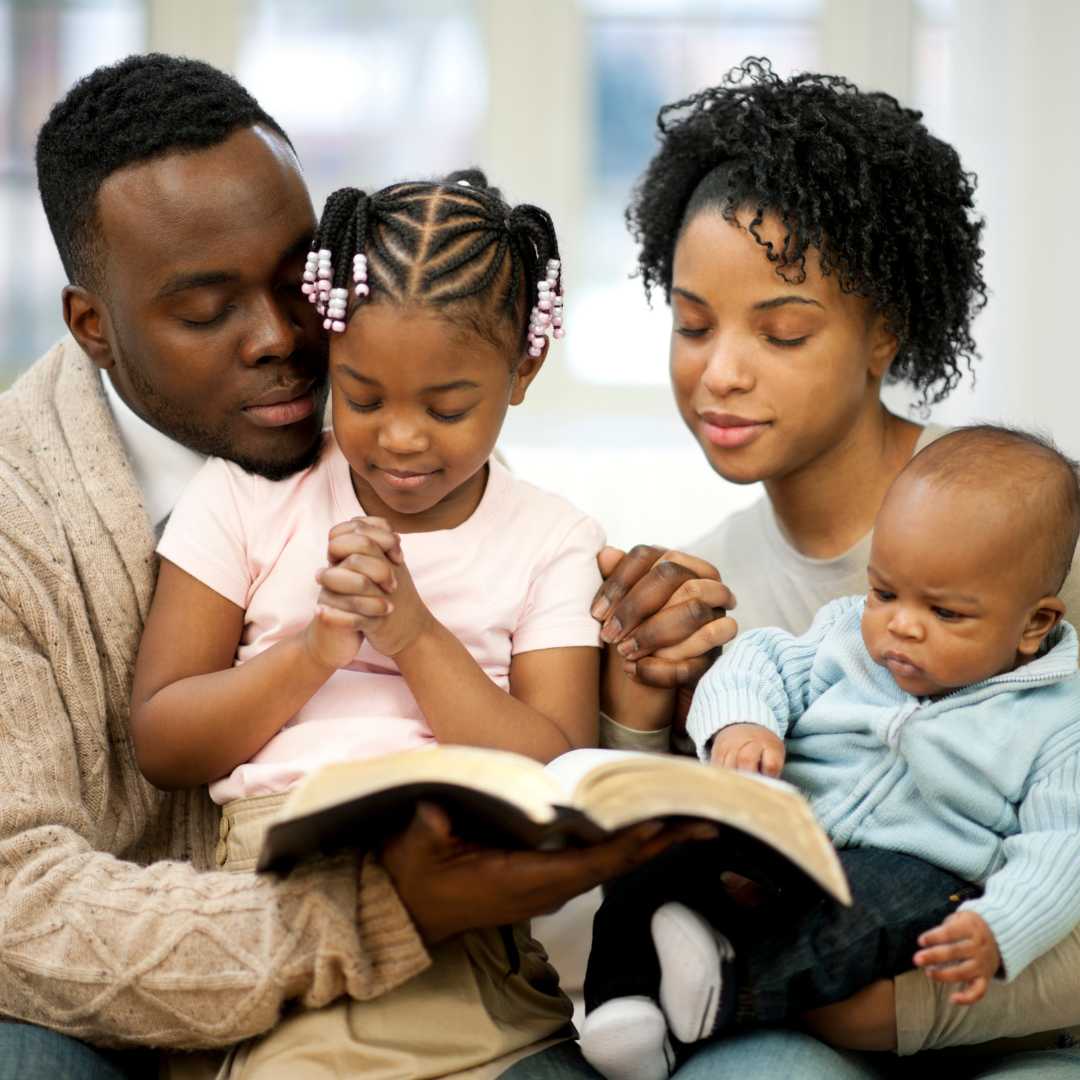 Builds a strong internal platform for prayers and intercession that empowers KGA partners to grow spiritually and share burdens

Coordinates an intercessory team of members who pray behind the scenes for KGA as a ministry and its partners as individuals

Creates a schedule for the intercessory team to ensure that prayers are being lifted up along the core pillars of prayer

Coordinates prayer meetings prior to any of KGA's events (internal and external)

All team leads of Intercessory pillars reports to the Head of KGA intercessors and ensure that prayers are ongoing within their pillars
Deputy Dean, Campus Operations
Acts as a liaison between KGA and Campus Leaders

Works with and coordinates volunteer teams for campus operations

Works with other Directorates to host campus outreaches

Creates a robust discipleship program for students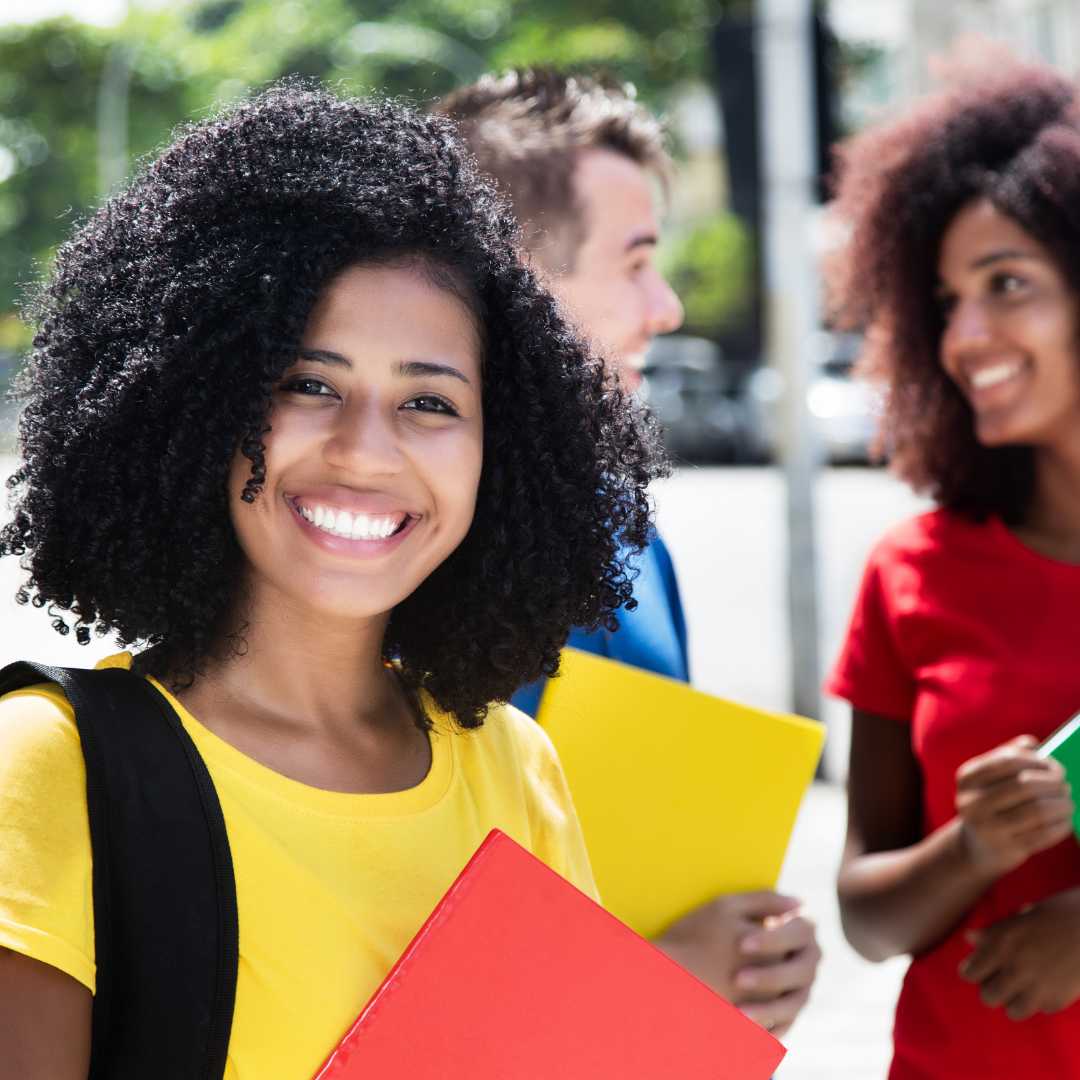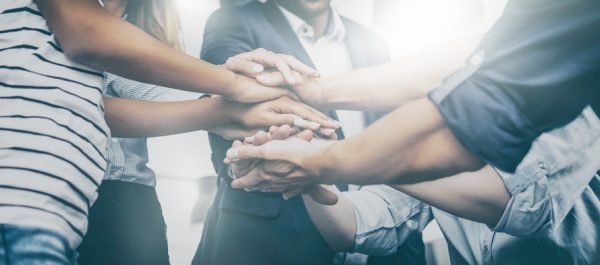 Takes the Lead in the supervision, co ordination and deployment of our Partnership Induction Programme on Selar;  exploration of pidgin translations, Nigerian mother-tongue language translations & major foreign language translations such as French, Spanish, Portuguese, Swahili etc; exploring and developing a separate induction pathway for non-english speaking intending global partners across other continents

Actively works with the School of Ministry Induction Team to review our induction materials periodically to reflect our  new KGA Structure which includes Male Kingdom Leaders; enhance our  examination/assessment procedures through the integration of an automated standard quiz/assessment templated format for examinations

Works Collaboratively with the Director of Ministry in supervising, supporting, coaching, mentoring and evaluating the performance of all Team Members across the School of Ministry, Spiritual Growth School, Campus Operations, Intercessory Team etc

Works collaboratively with the Director of Ministry in developing, planning, executing and managing the launch of the Spiritual Growth School; actively works with the Spiritual Growth School Launch Team to formulate launch strategies, execute, evaluate progress of SGS and drive relaunch within each launch cycle

Works collaboratively with Director of Ministry in supervising and supporting the Campus Operations Team Lead in formulating, deploying and executing a year-long mentoring programme for Campus Students targeted at students within the age bracket of 15 - 25 years anchored on our discipleship and leadership mandates; Collaboratively driving a discipleship and leadership model comprising a 9 months' intensive virtual mentoring programme + 3 months' campus ministry internship

Works collaboratively with Director of Ministry, Campus Operations/ Outreach Team and Projects Directorate to coordinate, plan and execute Campus Outreaches across tertiary institutions, in Nigeria, Africa, Regionally and Globally

Works collaboratively with the Director of Ministry in partnering with our Young Kingdom Ambassadors' Team in developing & deploying discipleship curriculum & programmes in equipping the next generation of Kingdom Leaders. This comprises leveraging resources such as Firebrand Series for Children and Teenagers, Young Revivalists Challenge, Book Clubs and Outreaches across primary and secondary schools

Actively working with the Director of Ministry and the Projects Directorate in co-ordinating, planning and executing internal + external ministry events

Actively working with the Director of Ministry and the Family and Missions Directorate in co-ordinating, planning and executing regional and global missions & Outreaches

Actively working with the Director of Ministry in coordinating, planning and executing the full implementation of the Kingdom Leadership Institute and our Intensive Leaders Development Programme ( ILDP)
We have a strong partnership consisting of over 3000 saints currently who support the work we do to reach out to both believers and the unreached.