Day Two: Kingdom Leadership
Convening for all Kingdom Leaders (Men and Women)
Saturday, 2nd December 2023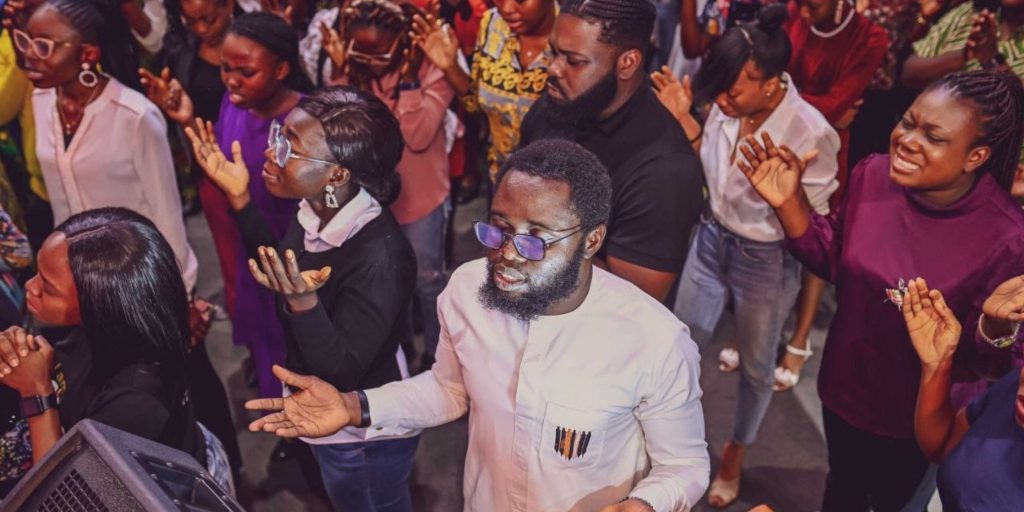 Saturday is a convening for ALL Kingdom Leaders. This conference session is tailored for both men and women.
As a sold out saint, you are so important to God's unfolding agenda. Generations are counting on you to stop the enemy in his tracks and break the chains of corruption, oppression and destruction that have held the nations bound!
God will give to you the anointing and authority to overthrow Satan's strategies in this end time. There will be a special syndicate session based on the different agendas. Also, we would have Spirit inspired worship.  
Meet Your Day 2 Ministers