Believers'
Camp Meeting
- Ibadan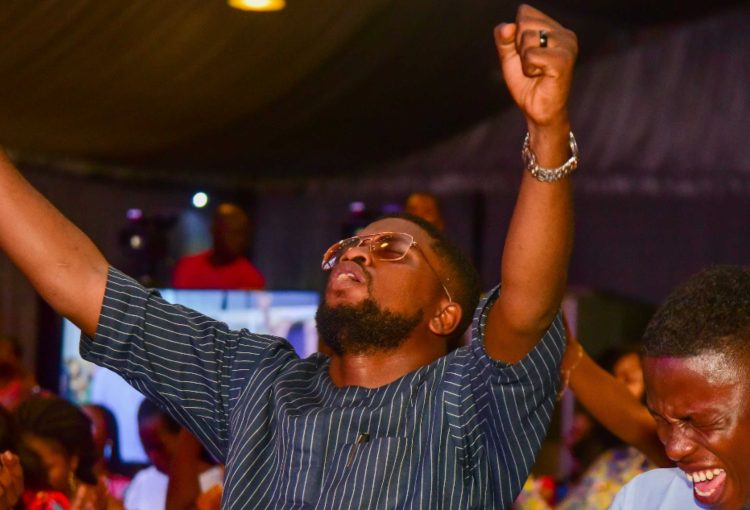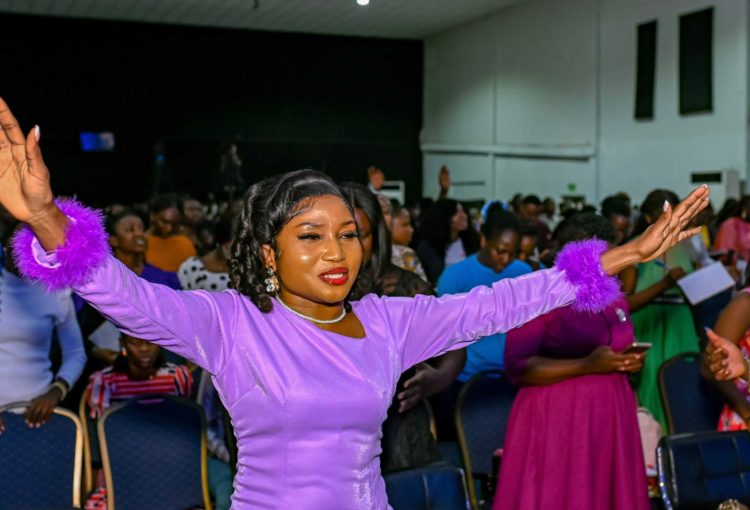 Believers Camp Meeting is a spirit-led teaching conference hosted by Kingdom Leaders Global Alliance. 
The theme of this meeting is "Mantles and Missions" with the anchor scripture – 1 Kings 19:19 
We are in a decade of mantles and transgenerational transfers. 
Are you in Ibadan or its environs? Do you desire to step into new realms of the divine life?
Do you desire a season of refreshing from the Lord's presence? Is your heart hungry for a fresh revelation of Jesus Christ?
BCM Ibadan is your meeting, and you can't afford to miss it!
Men and women are invited to join this meeting.
This meeting will hold on Saturday, 4 November 2023 at 10:00 a.m WAT in Ibadan.
Register to attend by clicking the button below