Believers'
Camp Meeting
- Abuja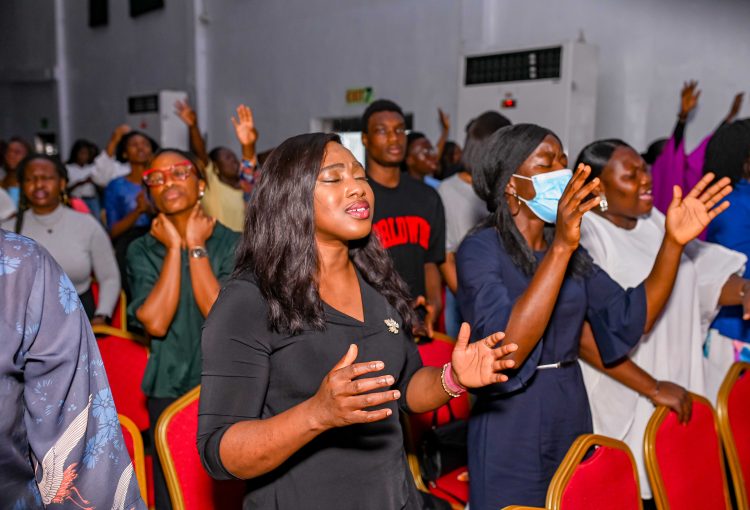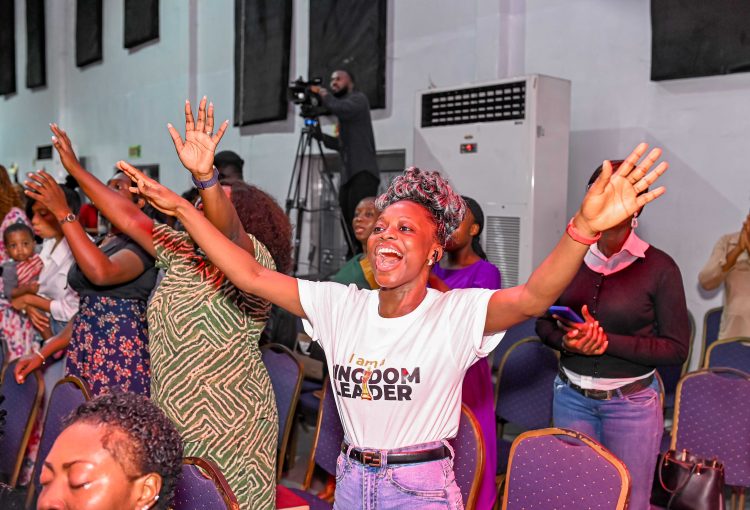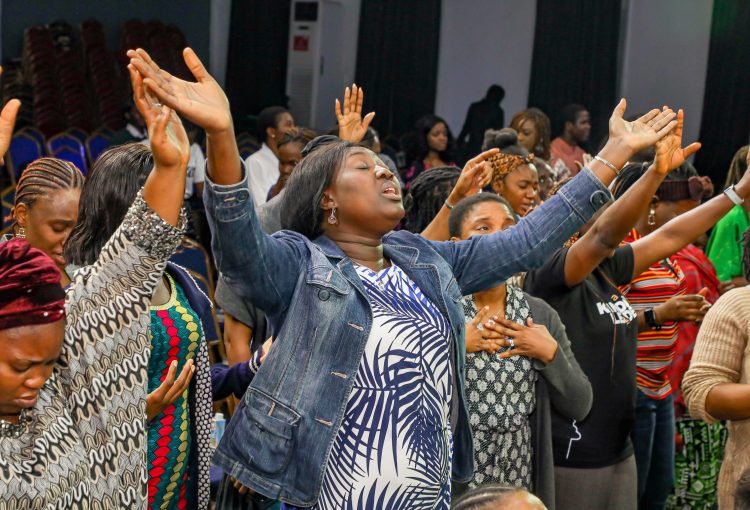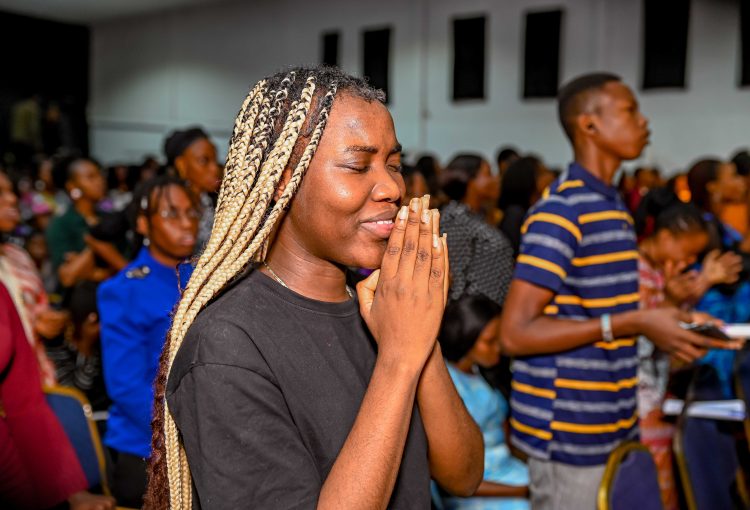 Believers Camp Meeting is a spirit-led teaching conference hosted by Kingdom Leaders Global Alliance.
The theme of this meeting is "The Fragrance of His Knowledge" with the anchor scripture – 2 Corinthians 2:14-15.
It is desire of the Father that you break out of old patterns and understand His heart for the NOW! He wants to make a name for Himself through YOU!
Are you in Abuja or its environs? Is your heart burning to fulfill His Kingdom Agenda in such a time as this?
Do you desire a season of refreshing from the Lord's presence? Do you sense the Lord calling you into MORE?
God has prepared a table for you at BCM Abuja; be a part of this life-changing encounter!
2 Corinthians 2:14-15 NKJV
Men and women are invited to join this meeting.
This meeting will hold on Saturday, 18 November 2023 at 10:00 a.m WAT in Abuja.
Register to attend by clicking the button below