The central role of this division is to significantly improve the effectiveness of the Kingdom Leaders Global Alliance as a functional organization with a strong internal structure.
The Head of Finance is responsible for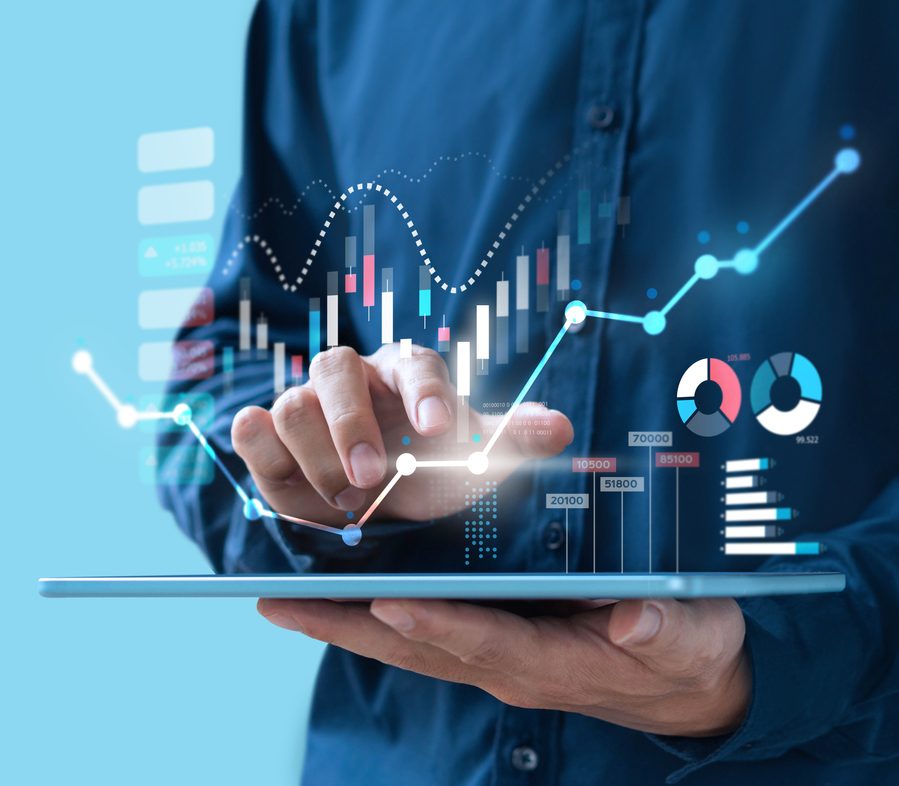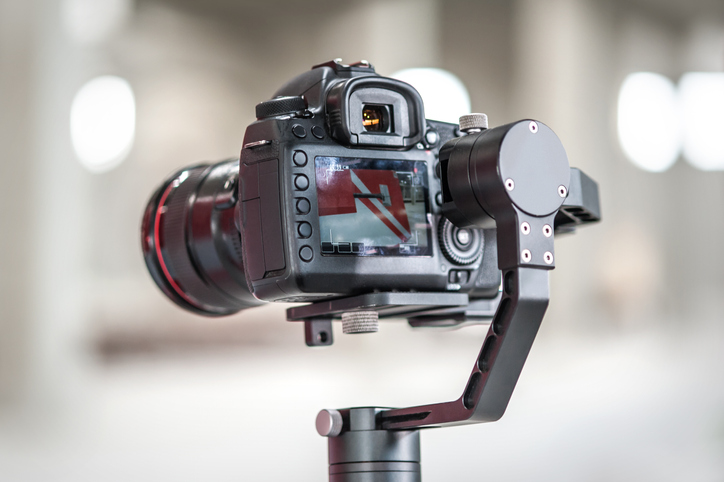 The Head of Ministry Media is responsible for;
Ensuring a topnotch representation of the KGA brand to external audience on our social media platforms

Ensuring good quality of media materials (graphics, write-ups, audio contents) are being utilised

Growing our audience on our social media platforms (Instagram, Blog, Podcasts)

Engaging our audience in comments section and direct messaging to provide solutions and connections

Ensuring that the social media calendar is a reflection of the ministry calendar, directions for the year and ensures that it connects partners and non-partners to the big picture via daily outputs
The Head of Project Media (Assistant Media Lead) is responsible for;
Ensuring topnotch representation of the KGA brand to external audience on our streaming and printed media platforms

Creating short e-books, illustrations, infographics etc. to share deep learnings from our internal sessions.

Ensuring great livestreaming at meetings to ensure that online partners/attendees have a great experience at all meetings

Maintains online media database of events, pictures and videos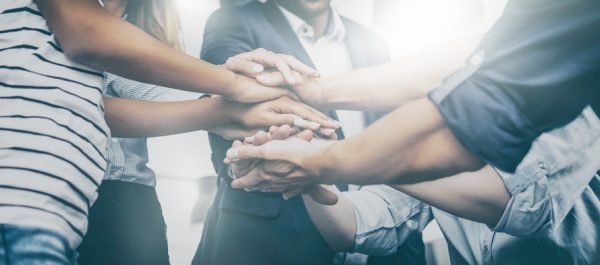 Secretariat, Partnerships, And Memberships
The Secretary General and Deputy Secretary General are responsible for;
Ensuring topnotch representation of the KGA brand to internal audience and 100% connectivity of partners

Creating and disseminating internal correspondence to ensure partners are connected centrally.

Collating and managing the database of partners, vision and family members

Serves as the point of call for external engagement and correspondences

Coordinating and hosting internal events (Members Retreats, Leaders Meetings, Directors Meetings, Kingdom Paradigm Sessions)

Warehousing and data management functions for new partners induction process

Transcribing all prayer calls/meetings into prayer scripts for KGA partners to utilize (via the Scribes team).

Creating monthly newsletters to facilitate discipleship and further buttressing of the word

Administrative functions at Directors Meetings and Leaders meetings
The Deputy Director is responsible for;
Providing first level support to Director of Administration in oversight

Consulting with Director and liaising with functional team leaders to ensure key timelines/deliverables are met

Providing oversight for key administrative outsourced functions during KGA Outreaches/Events

Creating and implementing a structure that facilitates spiritual growth of the Admin directorate

Working with the Director to build camaraderie within the directorate

Working with the Director to ensure that repetitive tasks within the directorate are automated via the use of apps or vendors

Working with Senior leaders in ensuring that quarterly reporting is done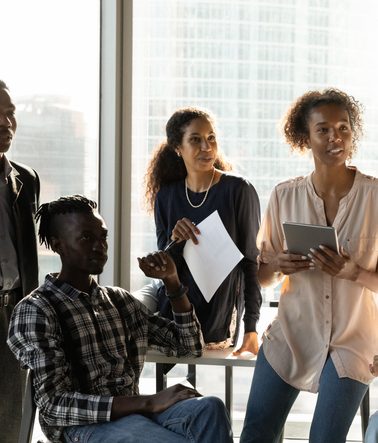 We have a strong partnership consisting of over 3000 saints currently who support the work we do to reach out to both believers and the unreached.