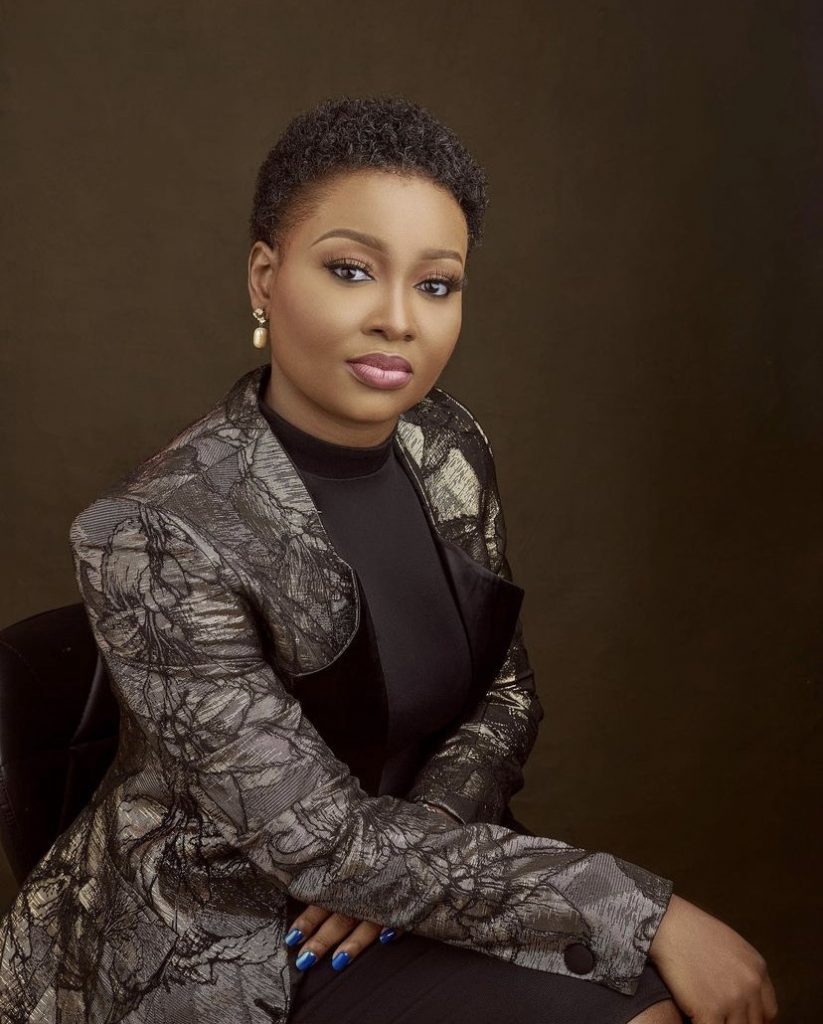 Debola Deji-Kurunmi is a transformational catalyst, equipping a new breed of African visionaries to rise and enthrone the continent into global prominence! Her work of coaching, consulting, and capacity build cut across Christ-centered ministry (through Kingdom Leaders Global Alliance and FIREBRAND Movement), Mindset Coaching for women (through IMMERSE Coaching Company), as well as public policy and impact advisory (through Ideation Hub Africa).
IMMERSE Coaching Company
At IMMERSE Coaching Company, Debola leads a 20, 000+ strong community of female changemakers who are using her breakthrough coaching and courses to create new powerful mindsets for a life of purpose, contribution and influence. Her clients have cut across social innovators, entrepreneurs, career professionals, thought-leaders, faith-based voices and women seeking exponential growth.
Ideation Hub Africa
Through Ideation Hub Africa, she runs a social profit accelerator, which supports non-profits, innovators, civil society organizations, and public sector agencies, through executive education, collaborative platforms, funding opportunities and advisory. Ideation Hub is also the host of Development Dialogue, which is Nigeria's leading development sector conference.
Debola has been severally recognized for her outstanding leadership impact and has received Awards including 2014 New Leader for Tomorrow in the order of business, government, and parliaments at the Crans Montana Forum in Geneva; an award conferred before several Presidents and world leaders.
She served twice as a Mentor Jury of the Queen's Young Leader Awards (a UK Government fellowship that honors exceptional young leaders in the Common Wealth). In 2018, she was selected by the US Government as one of Africa's most promising young leaders and a Mandela Washington Fellow. Last year, she was listed as one of 100 Most Inspiring Nigerian Women 2019 and continues to serve as a Youth Representative at the Nigerian Economic Summit Group.
At the 2018 Mandela Washington Annual Summit in Washington DC , Debola delivered the electrifying viral speech on "How to Fry Fish to Solve a Wicked Problem" where she shared heartfelt insights for African young leaders willing to fix the continent's toughest challenges.
DDK as she is fondly called is an author of 21 books till date, including the classic called FIREBRAND which continues to reach thousands of readers in powerful ways. Born from the Book, is the FIREBRAND Movement which includes FIREBRAND Festivals across cities, FIREBRAND Prayer Journals, FIREBRAND Psalms, and more recently FIREBRAND Forerunners.
She is joyfully married to her lover, Ayodeji and they are blessed with children.